Customized Paper Bags, Custom Gift Boxes
We provided various paper grocery bags, custom gift boxes with our customers. It's custom made – exactly according to your need.
Choose the paperweight, paper types, printing effect, handle material and other sides. Always kept low prices guaranteed,
excellent quality, timely delivery date. Paper bags with handles are a very popular item in the market, see the below: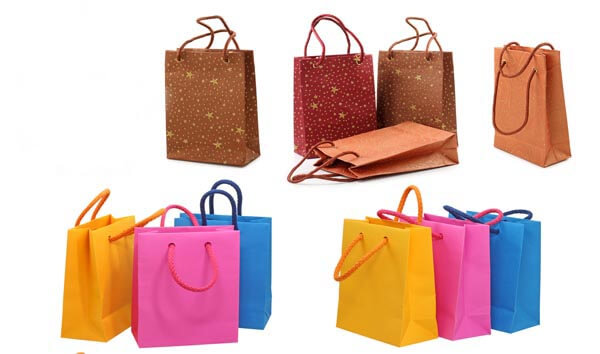 Normally, nowadays, we mainly supply Kraft paper, white paperboard,
coated paper, offset paper with clients. 80gsm-220gsm for each paper types choice. UV printing, matt varnishing,
glossy film and other different print on bags. For the handle, Paper material of handle available for a clothes shop,
promotional item shop, grocery shop, and others. Ribbon material of handle available for the gift shop, Jewelry shop.
Rope material of handle available for shopping mall and other chain shops.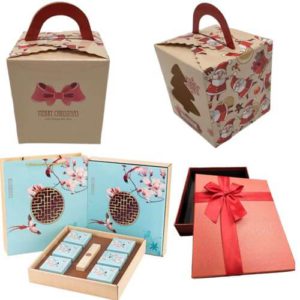 How to deliver these custom paper bags?
Except for the small paper bags shipped out by air, basically, others transported by sea or by train.
It will be depended on customer choice. More different trading terms reference.
Try our best to take our customer any convenient ways.
We're looking forward to becoming your reliable paper bag manufacturers and wholesale!
GW-W01
Customized different paper material, gram, size. Print based on UV, hot stamping with Matt, glossy finishing.